We pride ourselves on our instructors. Our instructors are all currently working in the building industry as BIM / VDC Specialists. This ensures that what we call "best practices" are actually put to use in real world models.
For each custom curriculum, 40% of our effort goes into designing the course to fit your needs – we do not use any standardized training manuals. The remaining 60% is spent with you in a live modeling environment where each student is given the opportunity to get their hands dirty.
We believe that Building Information Modeling and Virtual design & Construction is the future and our goal is to ensure you are up to speed with the latest trends and technology.
Our mission is simple – We strive to:
Share knowledge with all who are interested in Building Information Modeling and blaze the trail for the BIM movement.
Train every BIM Designer on the ever-evolving best practices in today's building industry.
Help implement BIM in every firm, large and small, so that teams can reap the benefits of "Building Information Modeling" and "Better Information Management".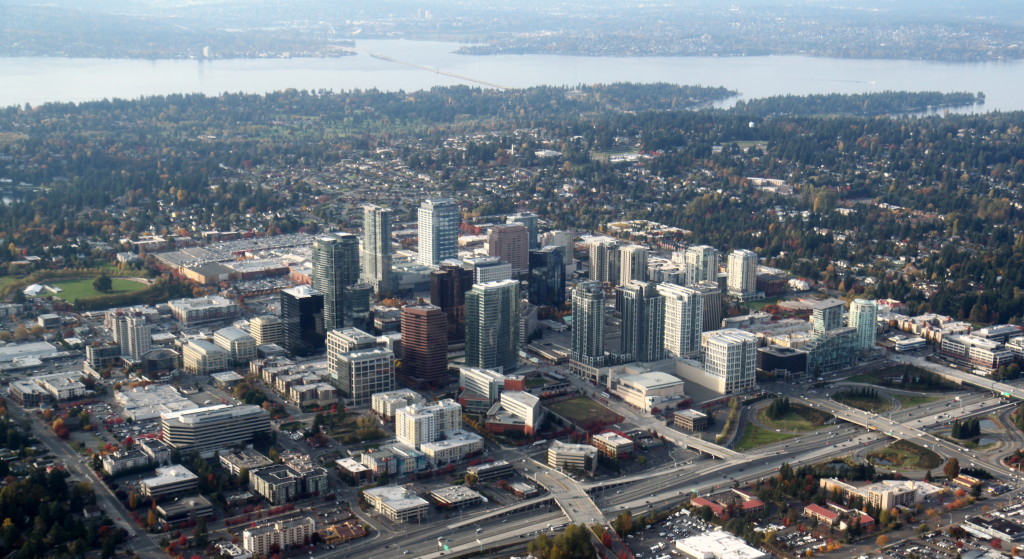 Headquartered in the gorgeous and growing city of Bellevue, Washington, we are surrounded by evergreen trees, blue waters, and construction sites. Here, in the heart of the Pacific Northwest, we are excited to be a part of the exponential growth that this region is experiencing.
Although headquartered in Washington, we have BIM / VDC instructors who are located or willing to travel all over the world to share knowledge.