At BIM Extension, we approach training differently. There is no classroom, there are no desks, and there is no set curriculum. Each training session is tuned to the group's needs.
Our goal is to never cover topics that you already know – that is wasted time. We construct training materials for each group individually – this means that all courses are custom-tailored per group or individual.
We prefer immersive training sessions in which students are working hands-on in Revit. Your classmates become your teammates as you work towards a common goal: to advance your skills in Revit.
Every Class Curriculum is Unique
The curriculum is custom tailored for the attendees to ensure that only new knowledge is covered in each sessions. As a student, you choose what you want to learn.
Learning While Working
We believe in learning-by-doing and staying productive. That being said, the best kind of training is while working on your real world project. Bring your project to our training session and we will work on it together.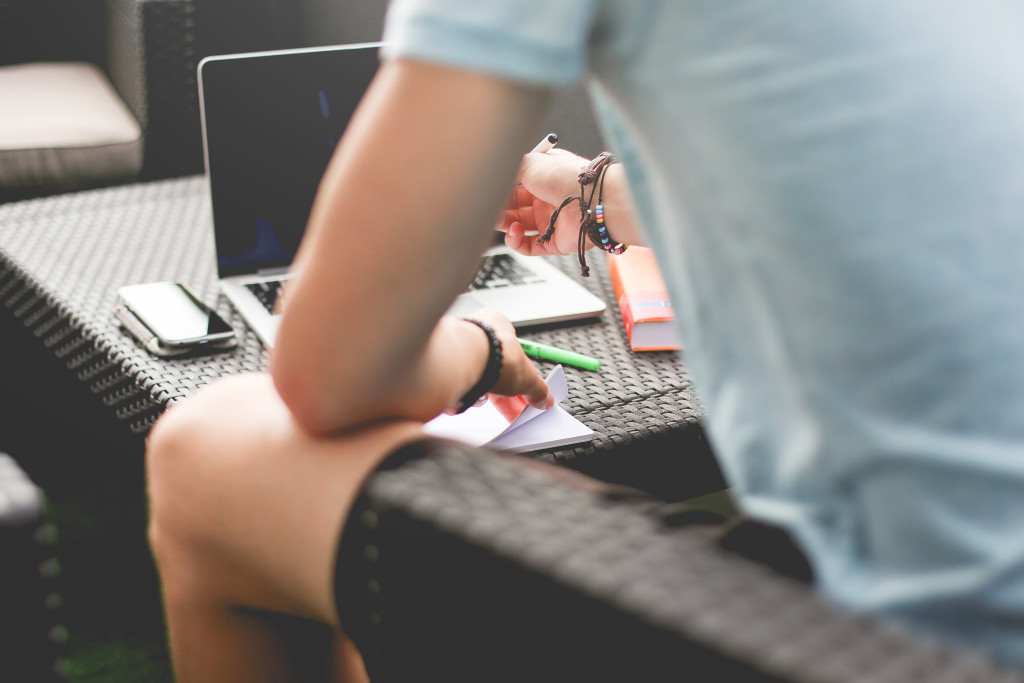 Let's Collaborate
Contact us to start planning your perfect Revit training program. Sessions are currently available nights and weekends in Bellevue, Seattle, and San Francisco.